Who We Are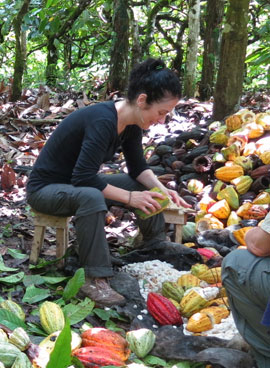 FRAN ROTA, Founder
Fran has been sharing her love of traveling and organizing adventures for others for decades. She has traveled with kids all over the world for over 20 years, and spent many years organizing international and domestic trips for diverse groups of family and friends ranging in age from 3-92, before turning her passion into a business. Bringing her travel philosophy to life, Fran is always looking for ways to engage in unique ways with the local host communities, from bringing kids to study Spanish and volunteer on organic farms in Costa Rica to teaching English with her children in village schools and to novice monks in Thailand. With her children she has spent summers in Mexico, Thailand, Costa Rica, and the UK. Fran will be onsite supervising each group.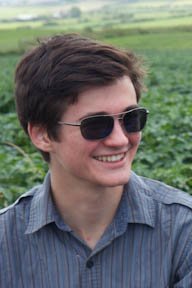 SAM PAYNE, children's programming (family trips)
group leader (teen trips)
Sam Payne — Fran's son — has been a world traveler since he was 3. Sam has spent many summers abroad, climbing Mount Sinai when he was 5, hiking through the Orkney Islands off the northern coast of Scotland at 10, teaching English in Thailand at 15.  Sam loves working with children and has many years of experience in this area. He has worked with a children's theater group (ages 8-11), a monthly children's mindfulness group (ages 1-12), as a young adult helper on 5-day family meditation retreats, and spent many years tutoring and babysitting. When he is not traveling, Sam is working on a degree in psychology in Massachusetts. Sam brings his love of science to our trips, finding ways to connect children to the natural world wherever they are. Sam will help lead teen trips, and will also run meditations and discussion groups. On family trips he will organize children's activities and work with the teens.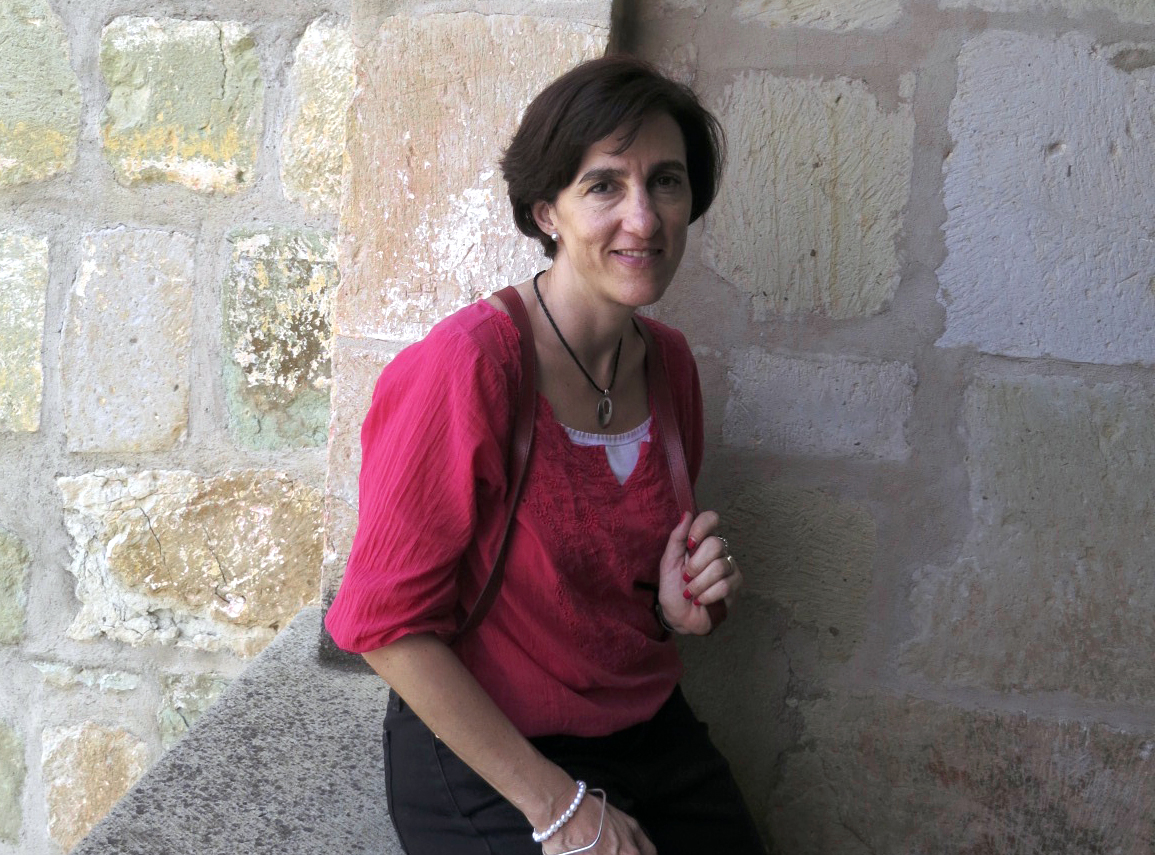 ANGELES PEREZ-VERDIA, Mexico
Angeles is a native of Mexico City, now based in Queretaro in the central Highlands. A long-time educator and psychologist, world traveler, and parent of two daughters, Angeles brings a great sense of curiosity, fun, and knowledge to our trips. Having lived for many years in the US, she provides a wonderful bridge between Mexican and American cultures.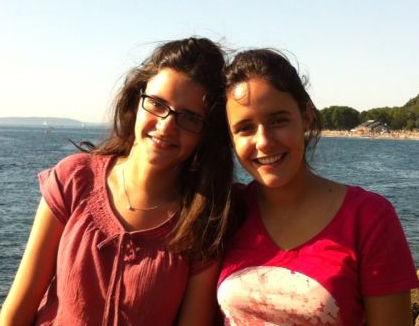 ANA EZETA, Mexico
Ana (at right, pictured with her sister), lives in Querétaro, Mexico, where she is beginning a degree in psychology. Ana, fluent in English and Spanish, lived in the Boston area for 6 years, and Seattle for one year before returning to her native Mexico. She has many years of working with children under her belt, for the last few years working at Peña Grande, a camp organization in Mexico for children ages 4 to 16, where she is a coordinator in charge of groups with up to 50 kids. She has taken many leadership courses, and is fully trained in first aid. Her many skills and interests range from French to cooking to Irish step dancing and she is a fun and creative addition to our team. Ana will help lead the teen trips to San Cristobal and Oaxaca, and organize children's activities on family trips.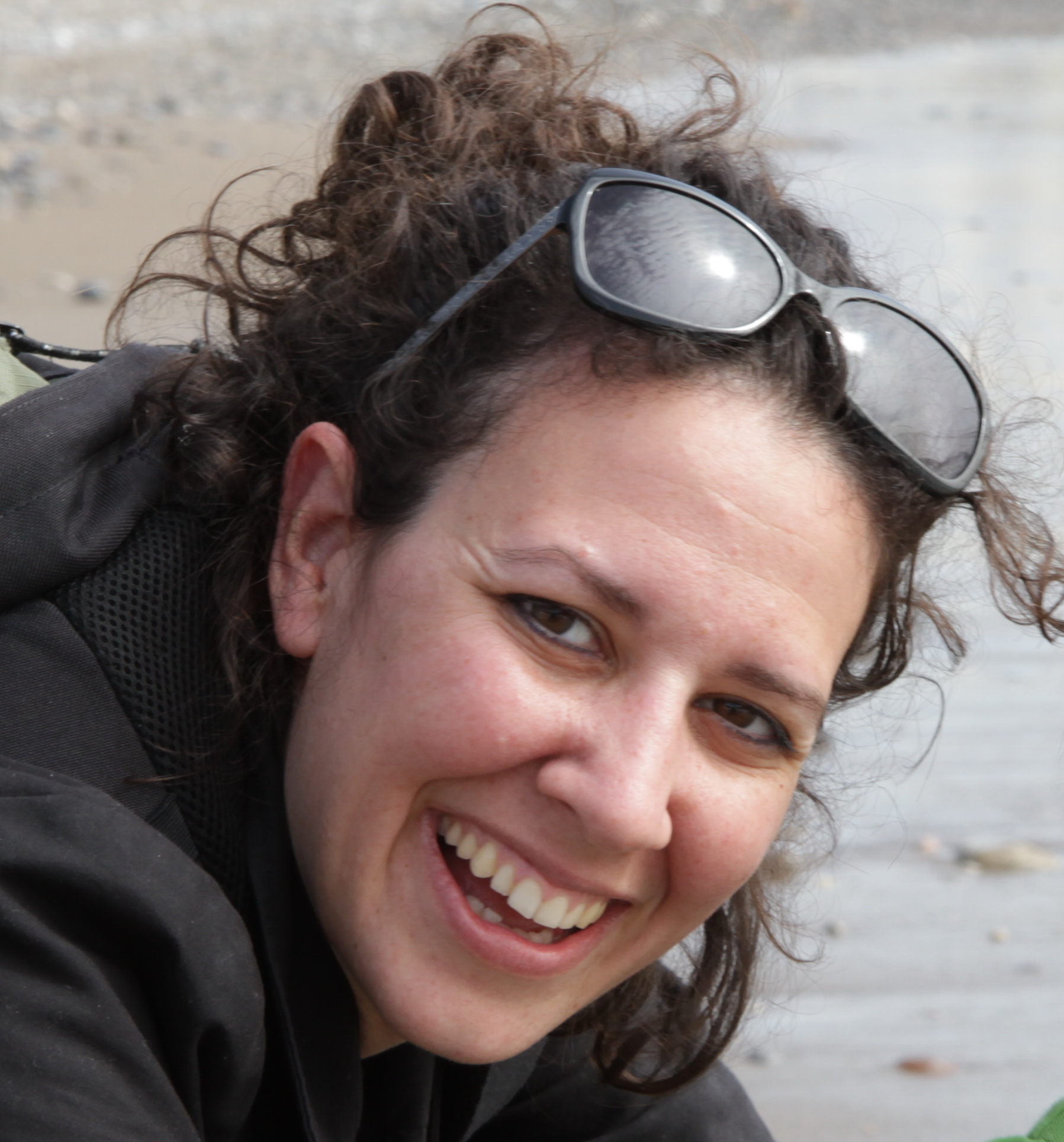 TINA KYRIAKIS, Athens and Antiparos
Tina is a native Athenian, a parent, and owner of Alternative Athens, a travel company offering visitors to Greece a unique window into Greek culture. Tina has lived, worked, and studied all over the world, and brings a wonderful cross-cultural perspective (as well as fluency in several languages) to her tours. Her passion is sharing with visitors authentic (and delicious) aspects of her country, and her knowledge, energetic style and fun approach is a big hit with kids and adults. Tina's food tour is great fun for all ages, and her creativity in accommodating dietary restrictions is always appreciated. She will also lead our group on the Back to Roots trip to the island of Antiparos.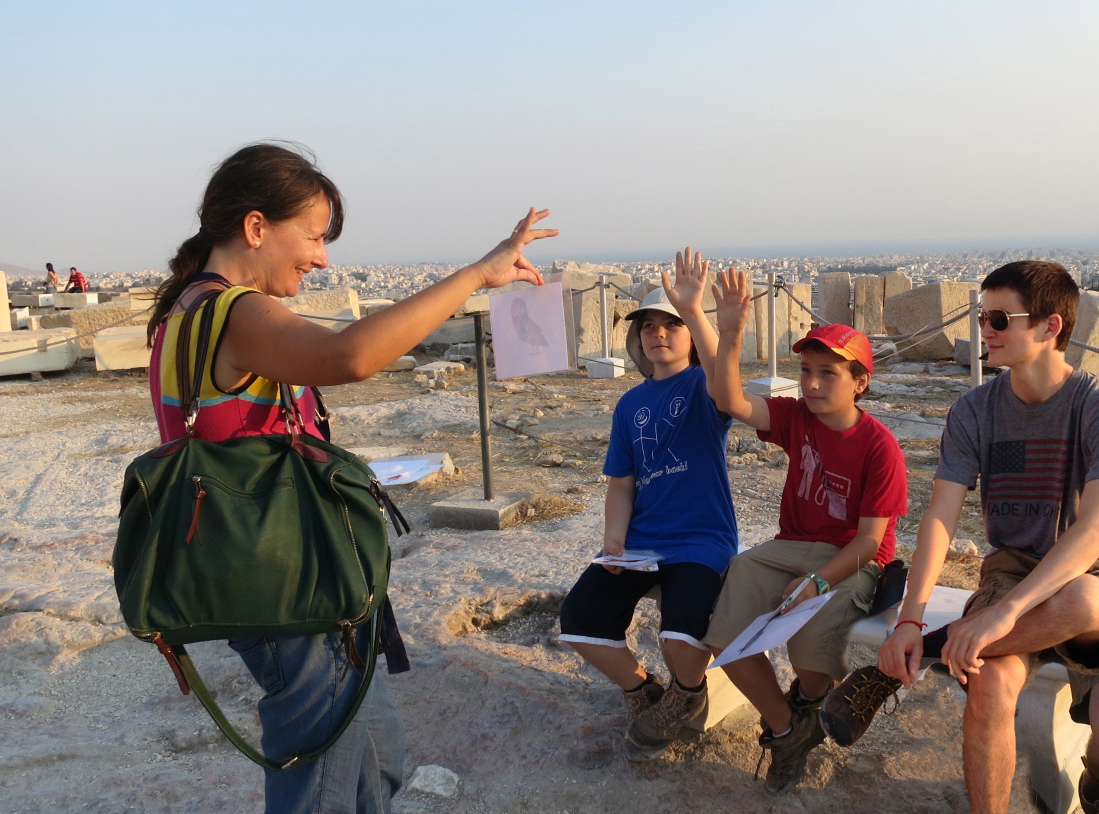 STELLA SYROU, Acropolis, Forest of Kesariani
Stella is a state licensed antiquities guide who specializes in educational programs for children's groups. She has a unique approach to the history and mythology that manages to keep kids engaged and having fun. Through focused stories, drawing, games, and other interactive activities, we will all learn and have fun! Stella will introduce us to the Acropolis, and take us on her unique walk through the pine forest of Kesariani, a walk that incorporates the magic and the mythology of nature that is an integral part of Greek legends.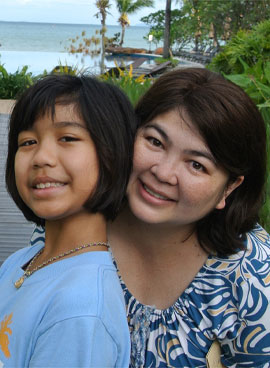 JUM HERNANDEZ, Bangkok Coordinator
Jum now lives in the Boston area but grew up in Bangkok, a city she loves and still calls home, and continues to spend every summer there with her family. Jum has traveled all over Asia, both as a child and with her own children, and loves to share her home country with her American friends. Jum (and her two children) will be your Bangkok connection. She will take care of you from the moment you arrive at the airport, help you get settled, answer questions, organize activities, and provide you with a glimpse behind the scenes of life in Bangkok. She will also teach optional cooking classes and Jum will accompany some groups to Chiang Mai.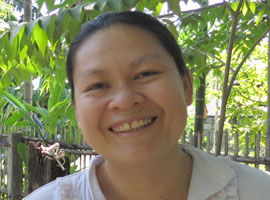 ORN ANONG PENGTAISONG, Chiang Mai, Thailand
Orn is the "Lady of the House" at BaanBooLoo, our residence in Chiang Mai. Orn loves to meet people from all over the world (with a special soft spot for kids), and is a wealth of information on all aspects of Thai life and culture, and Buddhist traditions. She will teach the children's cooking class, and will also accompany us on some of our outings in Chiang Mai. Orn will be available to teach a private cooking class for you family in the open-air Lanna style kitchen.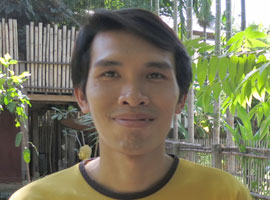 KARNCHANOK KETMONGKOL (LEK), Chiang Mai Thailand
Lek is the organic specialist, medicinal herbalist, and keeper of the greenery at BaanBooLoo. Lek has a special interest in supporting the ancient traditions of rice production that work in harmony with the earth, and protecting local agriculture from the effects of GMO seeds. He is a great source of information on Thai life and agriculture.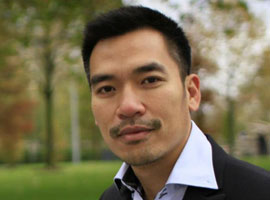 ADISAK SITTICHAINATE, Chiang Mai, Thailand
Adisak is the creator of BaanBooLoo which he designed and built in the traditional Thai style with an eye to environmental harmony: air flow patterns to minimize need for ac and fans, shower water that flows into the garden, and restoring native foliage that works with the climate and enhances the comfort and beauty of the location. Adisak enjoys teaching meditation at BaanBooLoo and is also a great wealth of information on Thai culture, spirituality, and environmental concerns.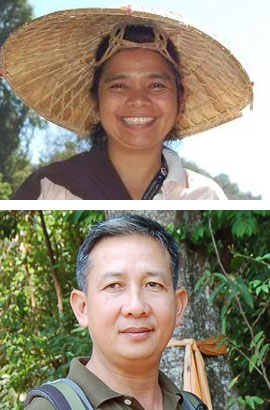 CHINTANA SUWAWAN and
SUPHOTE HANKITAWATANA, Guides, Chiang Mai
This award-winning husband and wife team–parents to 3 children–has been working in tourism for over 20 years.Both are passionate about the culture and history of their country, and love to exchange ideas with visitors. Their passions are nature, history, traditional Thai cuisine, Buddhism, and outdoor soft adventure activities. Chintana and Suphote are also available for many interesting optional tours in addition to what we have on our schedule. A complete list will be available upon your arrival in Chiang Mai.