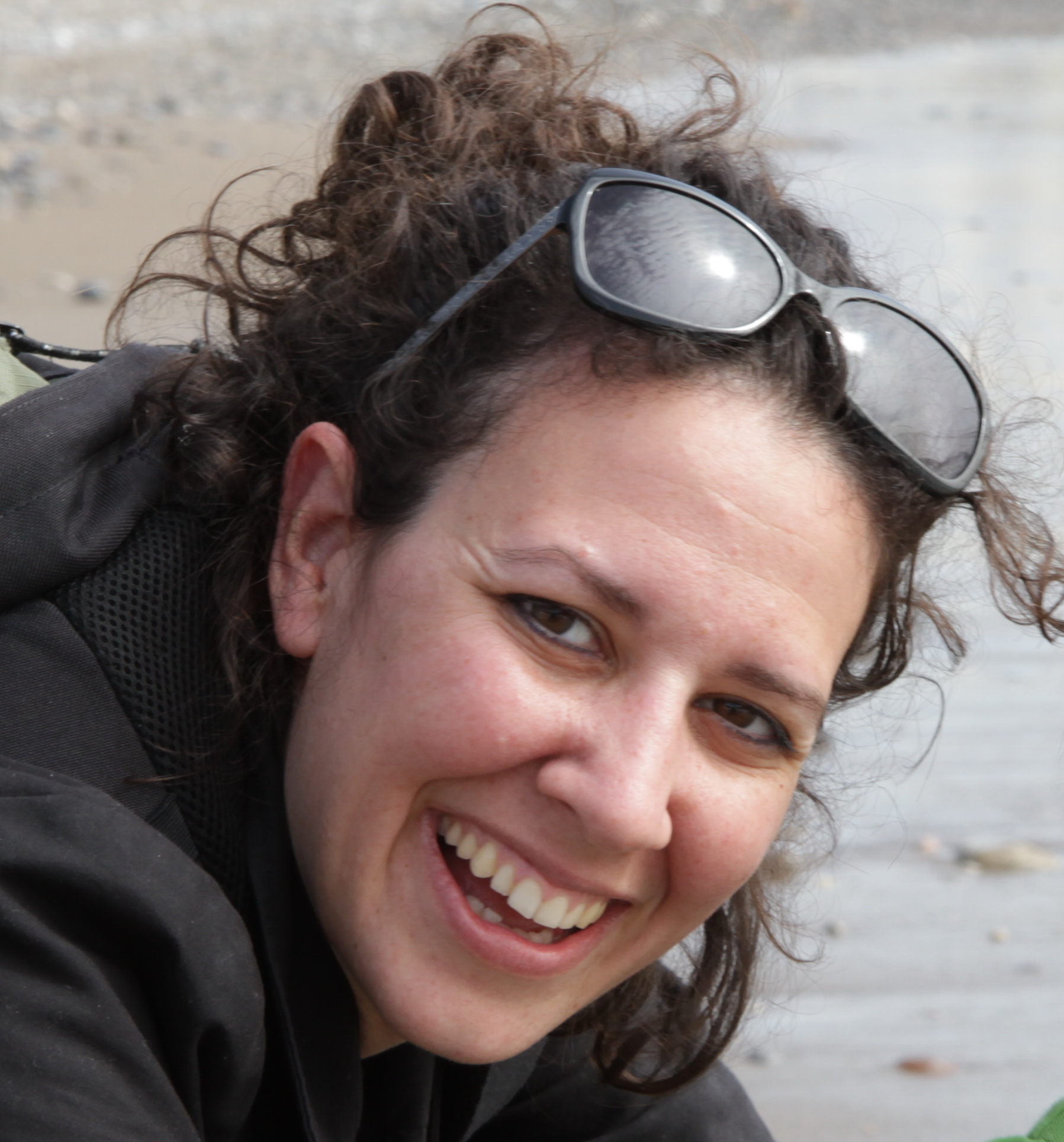 TINA KYRIAKIS, Athens and Antiparos
Tina is a native Athenian, a parent, and owner of Alternative Athens, a travel company offering visitors to Greece a unique window into Greek culture. Tina has lived, worked, and studied all over the world, and brings a wonderful cross-cultural perspective (as well as fluency in several languages) to her tours.  Her passion is sharing with visitors authentic (and delicious) aspects of her country, and her knowledge, energetic style and fun approach is a big hit with kids and adults.  Tina's food tour is great fun for all ages, and her creativity in accommodating dietary restrictions is always appreciated.  She will also lead our group on the Back to Roots trip to the island of Antiparos.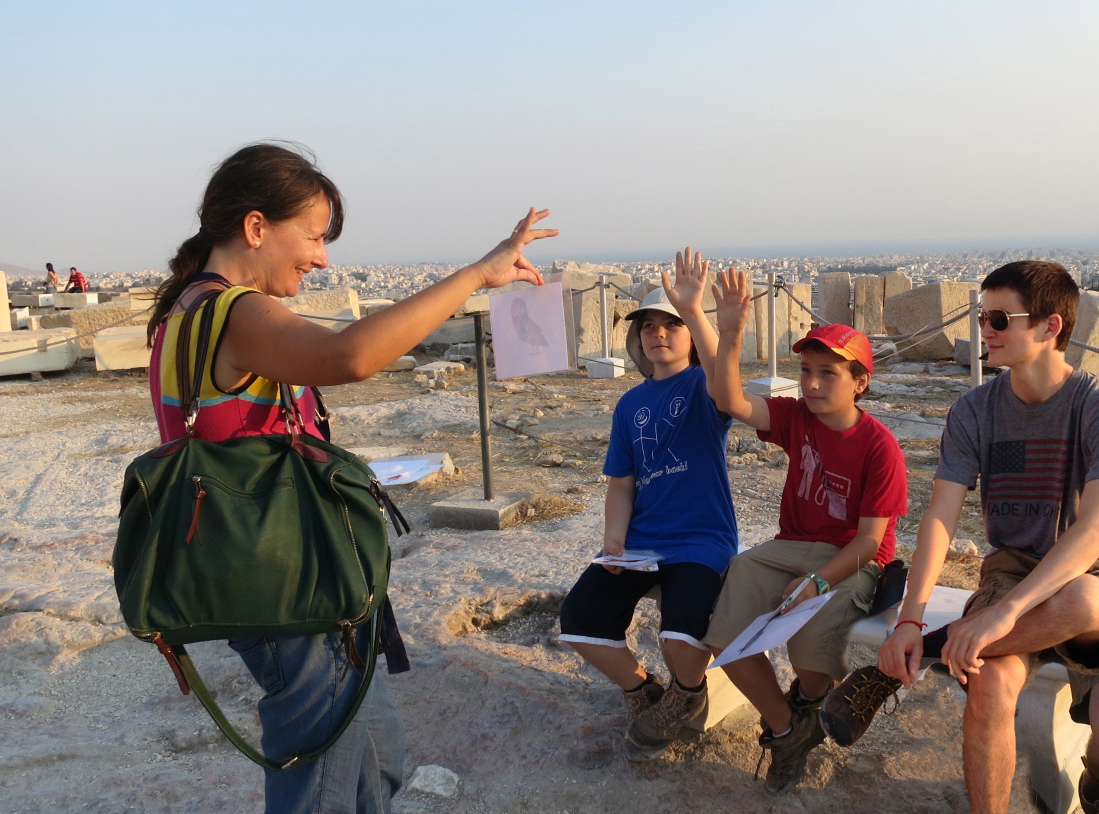 STELLA SYROU, Acropolis, Forest of Kesariani
Stella is a state licensed antiquities guide who specializes in educational programs for children's groups.  She has a unique approach to the history and mythology that manages to keep kids engaged and having fun.  Through focused stories, drawing, games, and other interactive activities, we will all learn and have fun!
Stella will take us to the Acropolis, and on her unique walk through the pine forest of Kesariani, a walk that incorporates the magic and the mythology of nature that is an integral part of Greek legends.